Email Support Guides
Apple
Gmail
Outlook 2013 and 2016
---
Apple
1. From home screen, open settings: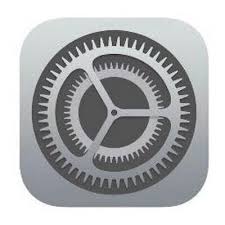 2. Tap mail, contacts, calendars.
3. Once you have navigated to "accounts", tap "add account".
4. Choose your email type: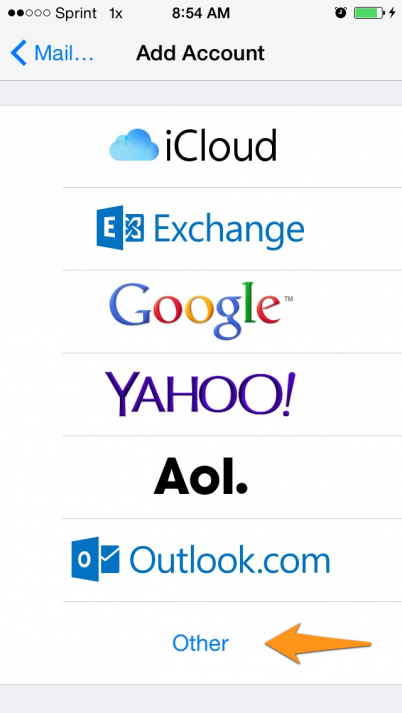 5. If your selection is "other" press "add mail account" then enter your account information: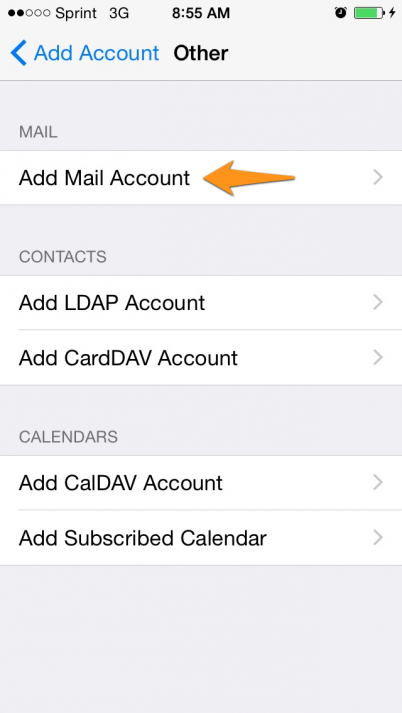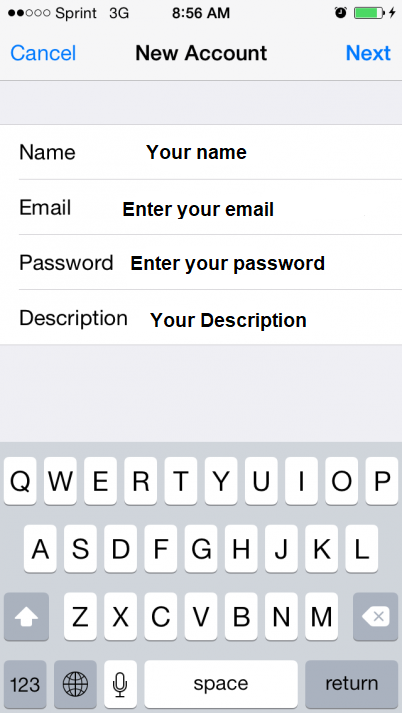 6. Now enter the mail server information: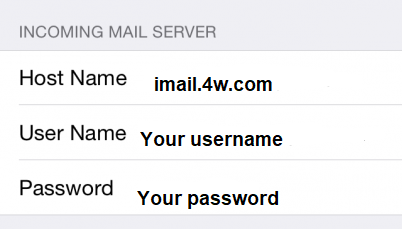 7. Once your account is added, choose what information you want synced to your phone: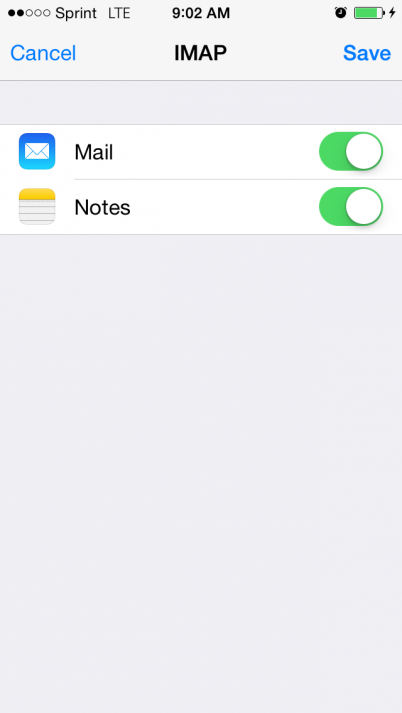 8. Once you are done, you will be taken back to the mail screen.
Incoming/outgoing mail server: imail.4w.com
Type: Pop3 preferred, we can do IMAP.
---
Gmail
1. Open the Gmail app. Go to Settings > Add account > Other: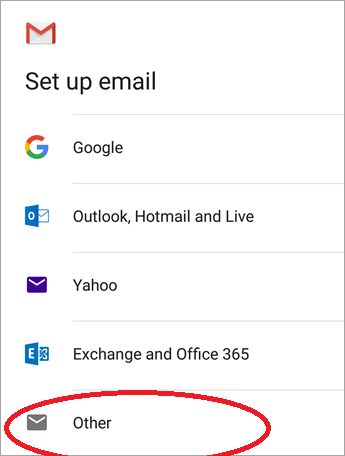 2. Enter your full email address and then tap Manual Setup > Exchange: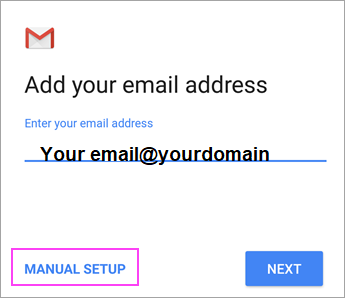 3. Enter your password and tap Next: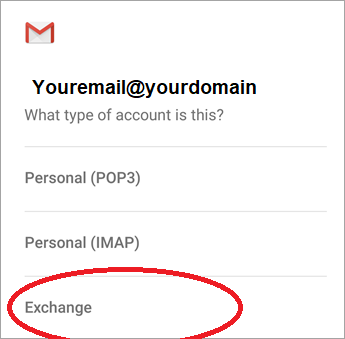 4. Set your server settings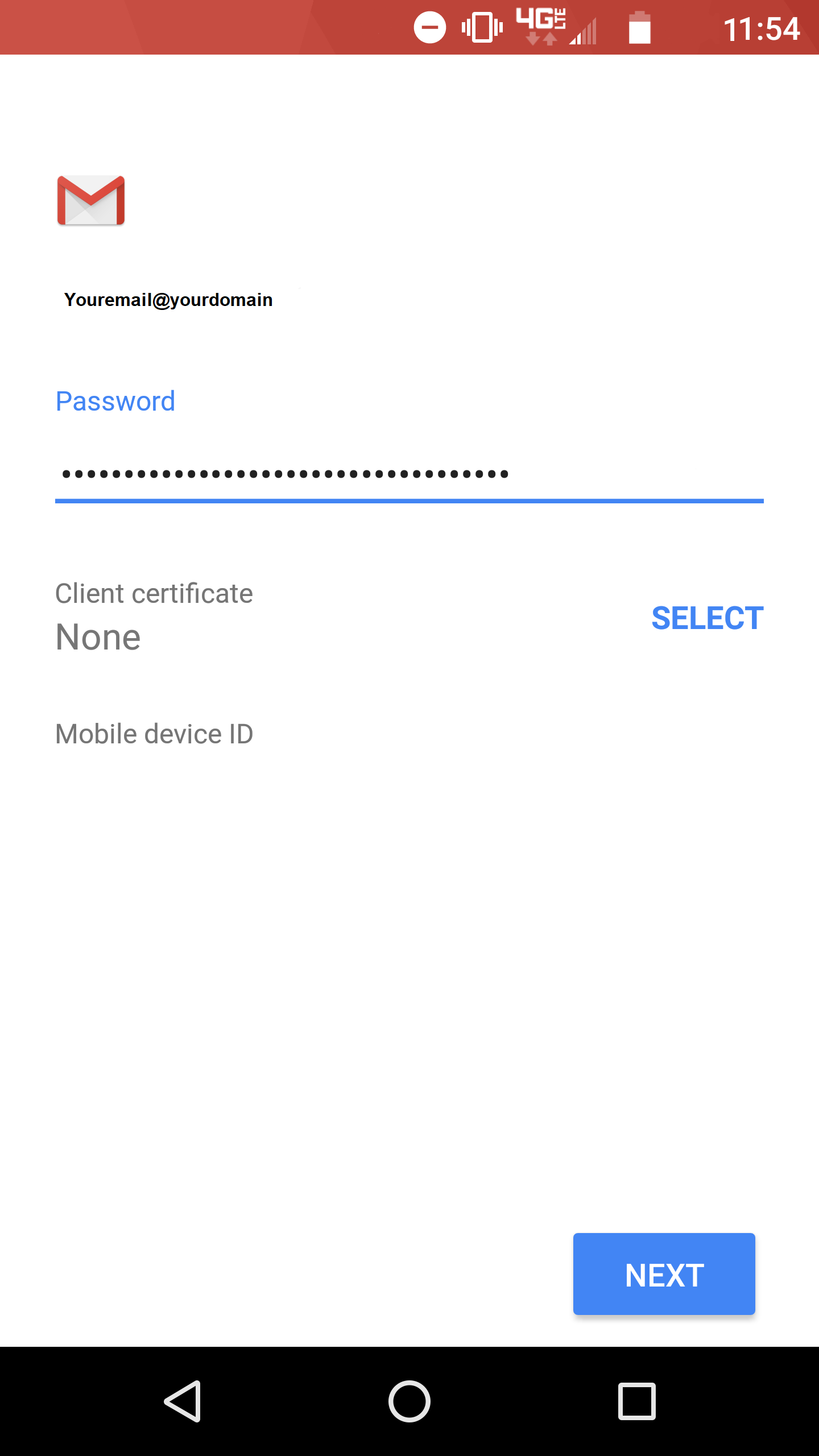 Incoming: pop.binary.net
Outgoing: smpt-auth.binary.net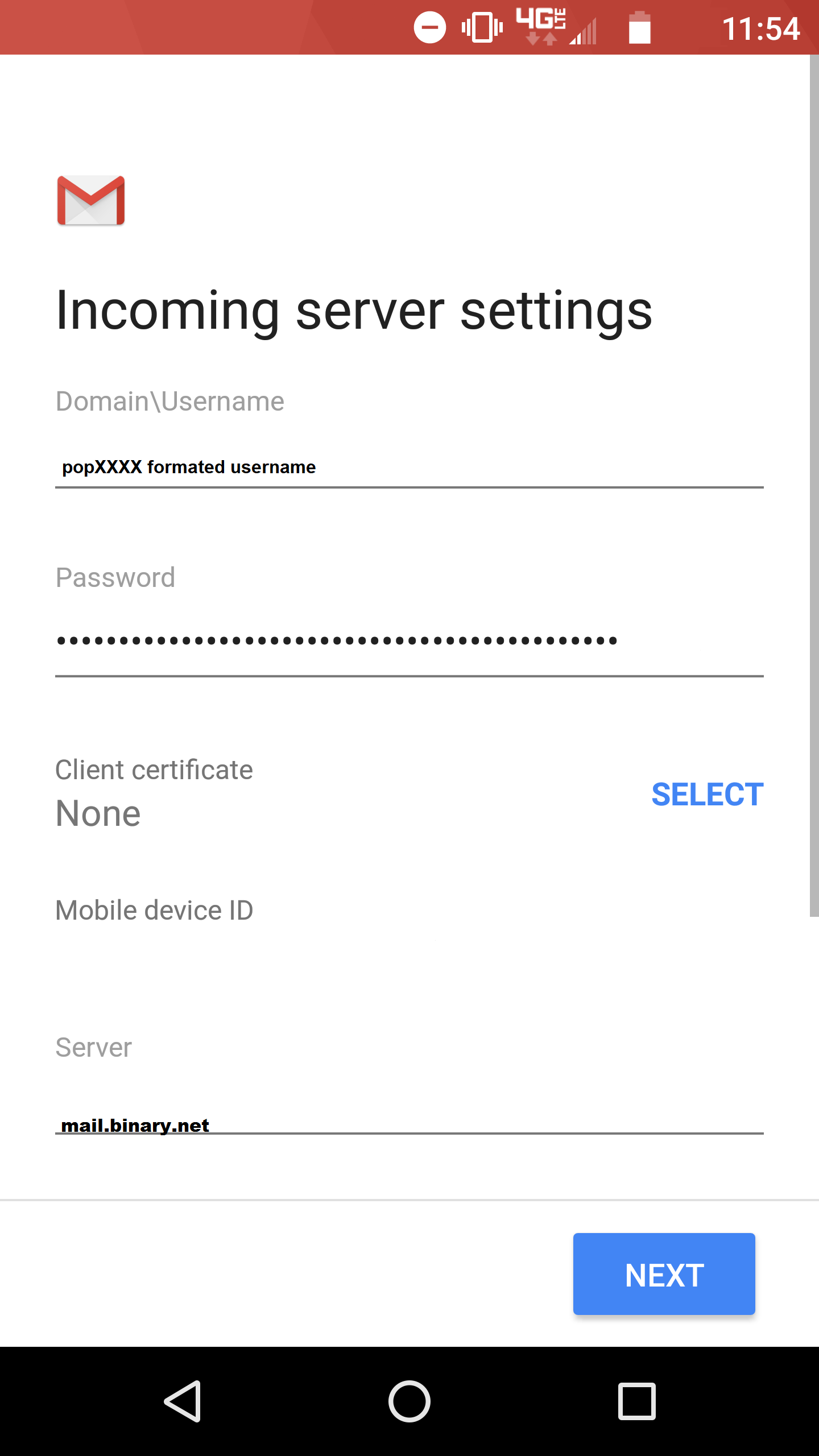 5. Domain\Username
Make sure your full email address appears. For example, yourname@example.com.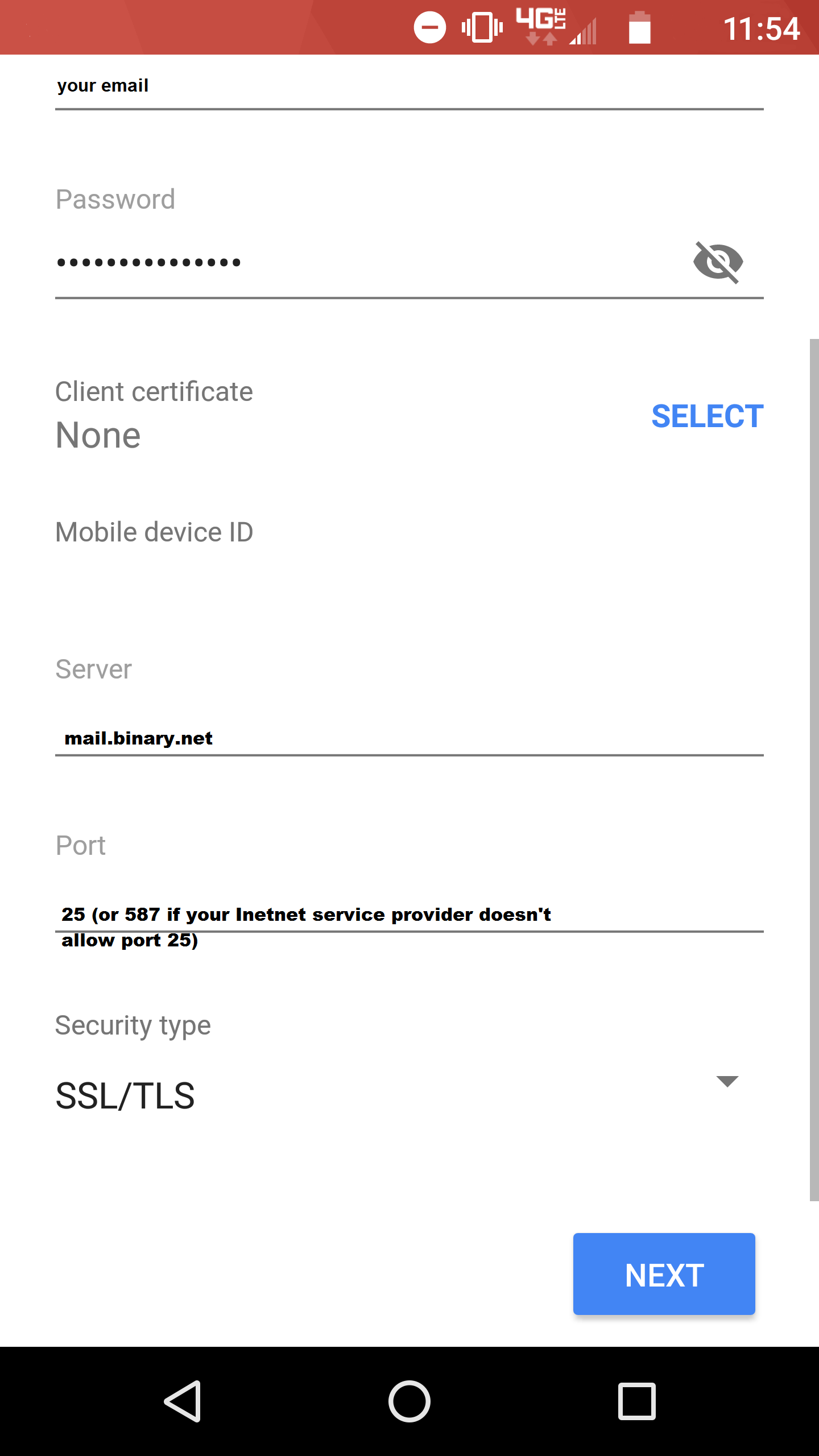 6. Password - Use the password that you use to access your email.
Binary Settings:
Username: PopXXXX format
Incoming: pop.binary.net
Outgoing: smpt-auth.binary.net
---
Outlook 2013 and 2016
1. File/Add account: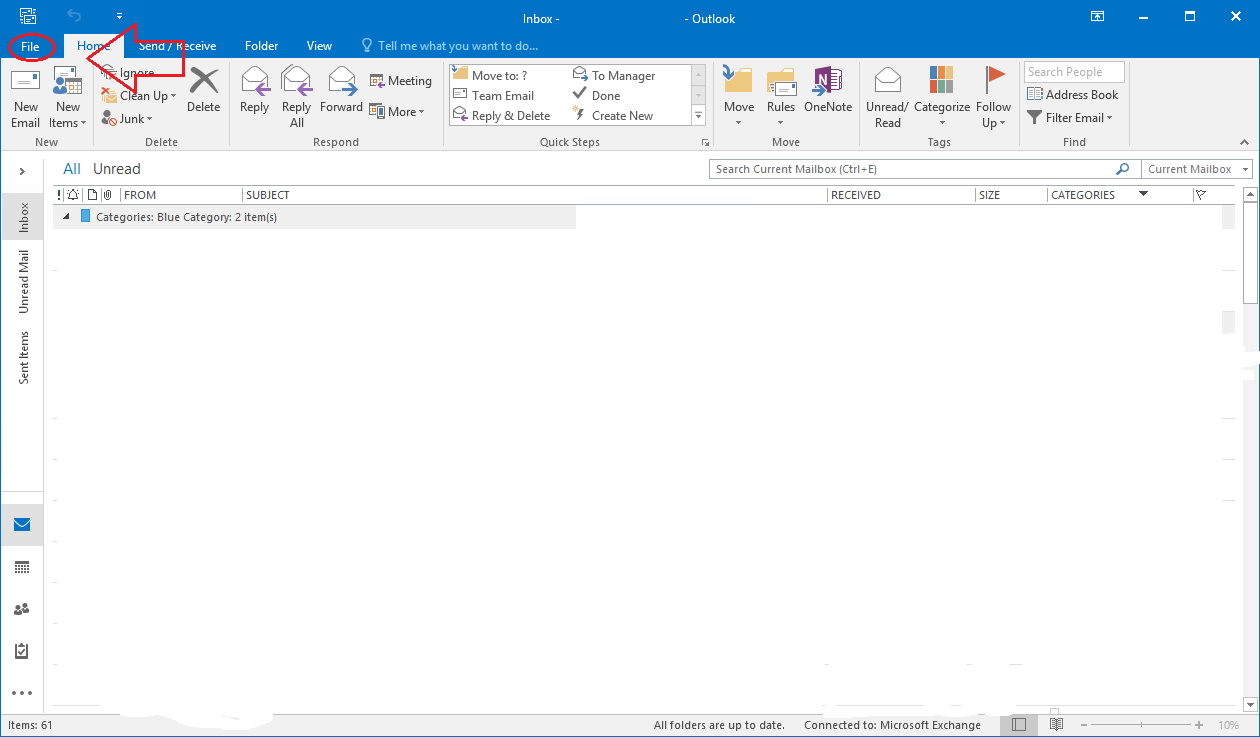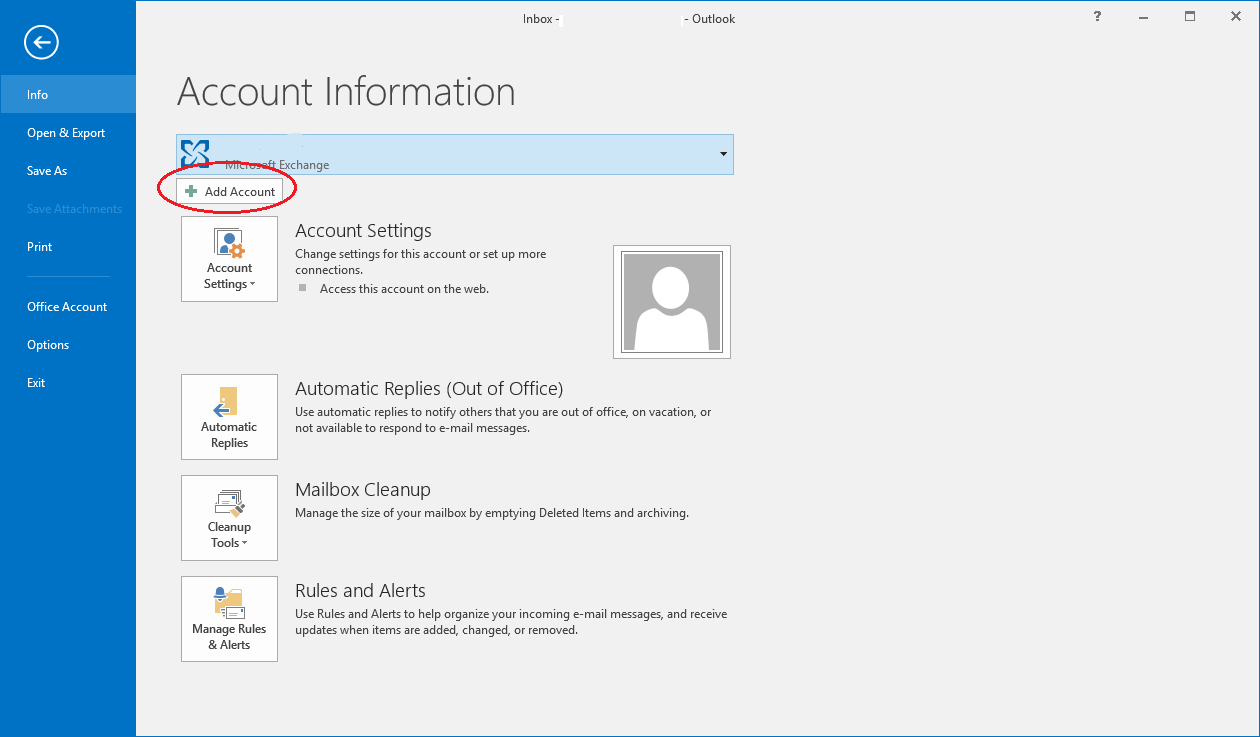 2. Select Manual setup or additional server types > Next.
3. Select POP or IMAP > Next.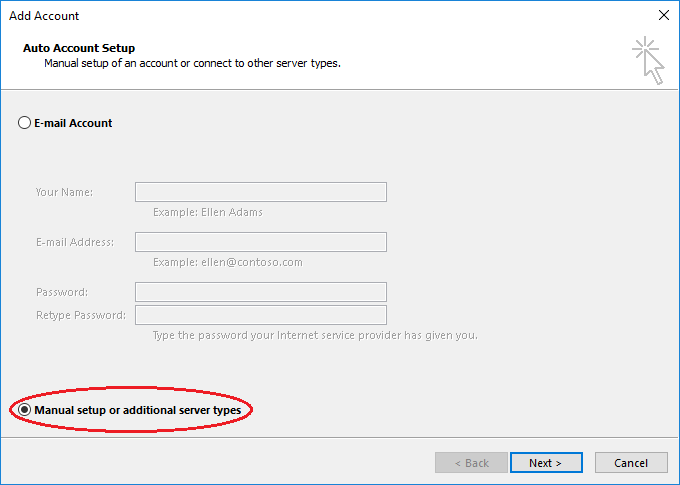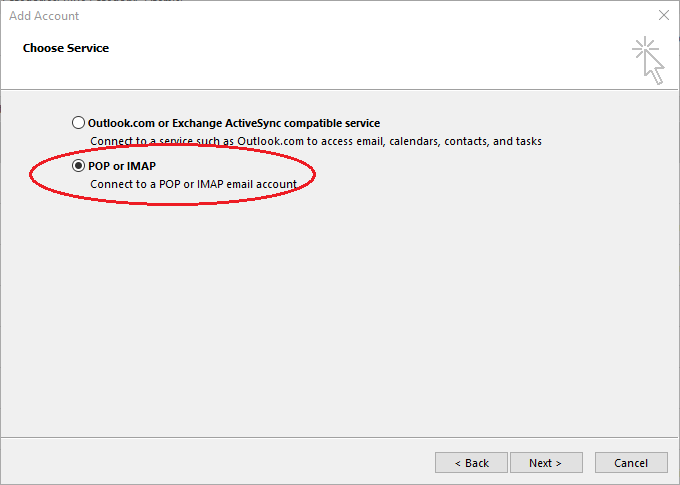 4. Under User Information , configure the following settings:
In the Your Name box, type your full name.
In the Email Address box, type your full email address.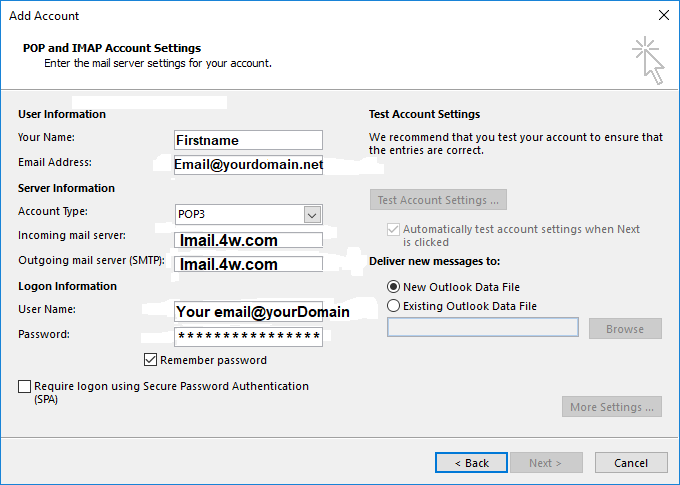 Username: YourEmail@yourDomain
Incoming: Mail.4w.com
Outgoing: Mail.4w.com
---